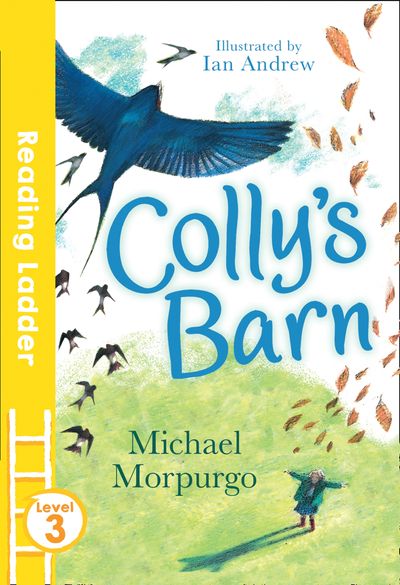 Colly's Barn
By Michael Morpurgo, Illustrated by Ian Andrew
A beautifully crafted chapter book by Michael Morpurgo, the author of War Horse, for Egmont's red banana series.
Annie's father is going to knock down the old barn and build a new one. What will happen to Colly the swallow and all the other birds and animals that live there? Annie is worried about their safety. But one night something amazing happens and she realises that the birds are wiser than she could ever have imagined …
Red bananas are chapter books for newly fluent readers, suitable for NC Level 3 readers. They are carefully designed with education in mind, supporting children's understanding of how to read longer books. Red bananas introduce similes and wordplay to encourage an understanding of more literary concepts.