On Friday 4th October, we unveiled this AMAZING sand sculpture in celebration of Michael Morpurgo's new novel, Boy Giant.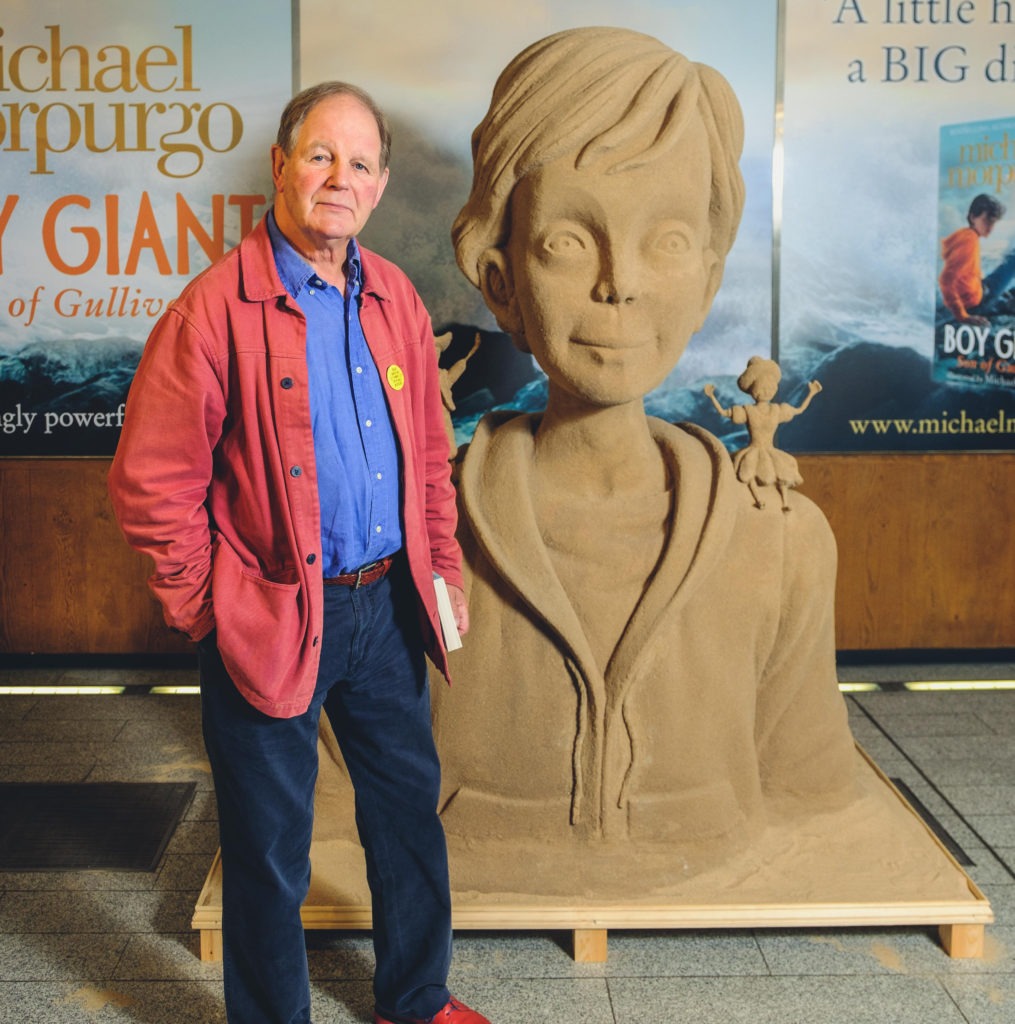 If you want to see it for yourself, it will be at St Martin-in-the-Fields until Wednesday 9th October. Keep your eye on Michael Morpurgo's Facebook page for updates on where it will be after that!
You can also hear Michael speak about the way stories transform us at the Autumn Lecture Series on Monday at 7pm. Register for free, here.
Photography Credits: Jack Arts