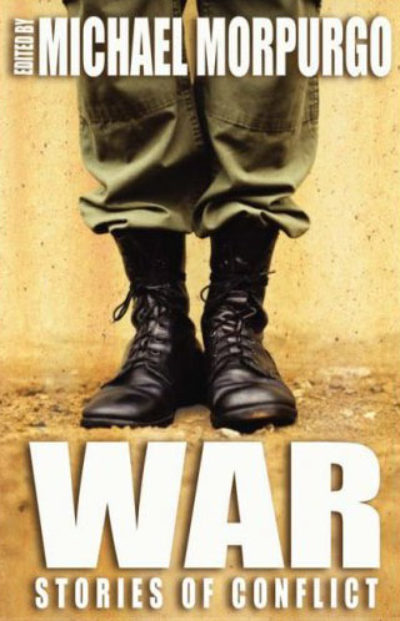 War: Stories of Conflict
A superb collection of stories from acclaimed children'€s writers, compiled by Michael Morpurgo and published on the 60th anniversary of the end of World War II The pity, the cruelty, the courage and the consequences of many different conflicts feature in brand-new stories from Joan Aiken, Eva Ibbotson, Jamila Gavin, Elizabeth Laird, George Layton, Geraldine McCaughrean, Margaret Mahy, Michelle Magorian, Michael Morpurgo, Eleanor Updale, Celia Rees, and other top children'€s authors.
From the Crusades to 1970'€s Beirut, to the Falklands, many aspects of war are explored in a collection of work that speaks powerfully to today'€s young readers.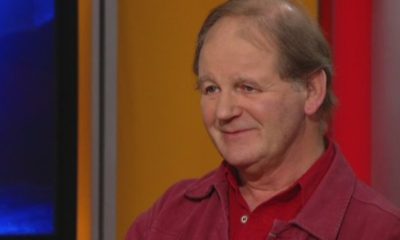 It is rather unusual for a children's author to fill his books with war and violence, but for beloved writer Michael Morpurgo, conflict became the common thread in his creations. He told CNN in an interview that aired on Thursday, "I care about war because I'm a war child.
Read More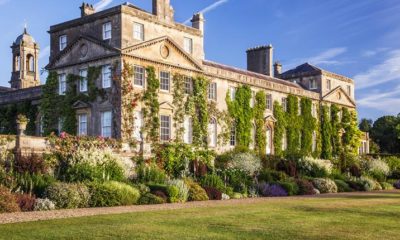 Michael Morpurgo's strong opinions on the most fitting way to commemorate the First World War's 100th anniversary were outlined in his talk tonight at Wiltshire's Bowood House on the theme, 'War Horse and the Pity of War: Writing about the First World War'. Addressing a gathering of 100 guests in…
Read More