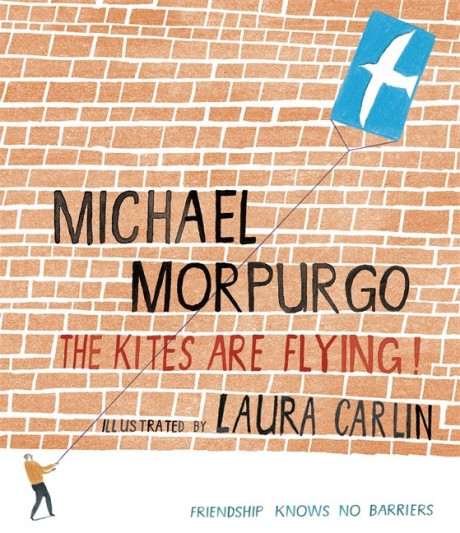 The Kites are Flying
A television reporter's extraordinary experience in the West Bank reveals how children's hopes and dreams for peace and unity can fly higher than any wall built to divide communities and religions.
Travelling to the West Bank to witness how life is for Palestinians and Jews living in the shadow of a dividing wall, journalist Max strikes up a friendship with an enigmatic Palestinian boy, Said. Together the two sit under an ancient olive tree while Said makes another of his kites. As Max is welcomed as a guest, he learns of the terrible events in the family'€™s past and begins to understand why Said no longer speaks.
Told from both Max'€™s and Said'€™s points of view, this is a beautiful tale of tragedy and hope with an ending that rings with joy.