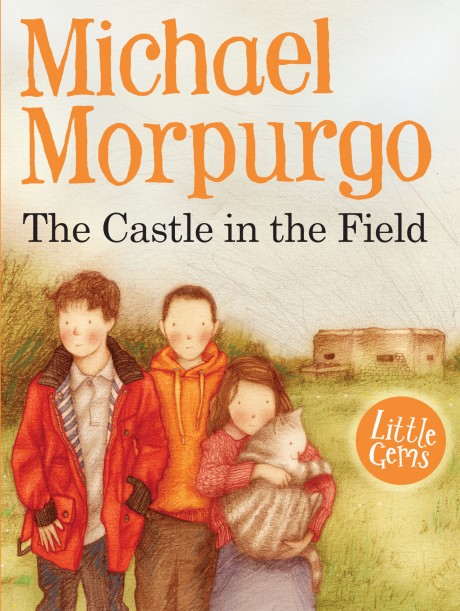 The Castle in the Field
Chris, Lisa and Tom love their hide-out –€" but it has to stay a secret! A great countryside tale from the multi award-winning master storyteller.
Chris, Lisa and Tom spend their days in their secret hide-out in the Castle, an old WWII pill-box. But the Castle is on Old Rafferty'€™s land, and he hates kids. They find themselves in big trouble when some local lads lock them in and there is no one around for miles… A beautifully illustrated and exciting story for younger readers, from one of the UK'€™s best-loved and most successful authors, with dyslexia-friendly features.