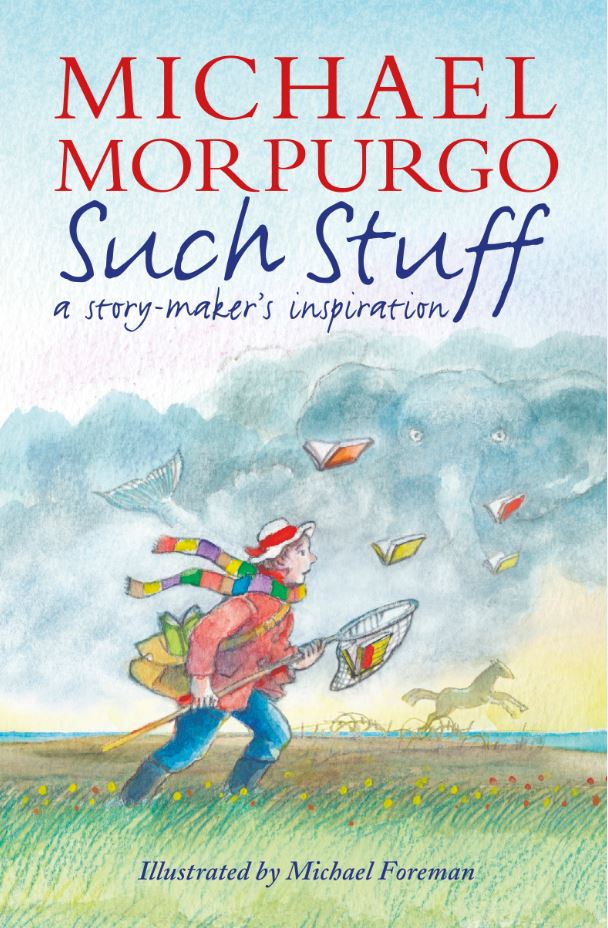 Such Stuff: A Story-maker's Inspiration
Michael Morpurgo, the nation's favourite storyteller and author of War Horse, shares the secrets and
inspirations of his novels.
This insightful collection is the perfect gift for Michael Morpurgo fans who want to understand how writing works and where stories begin. Revealing essays from Michael about more than twenty of his most popular novels are combined with key extracts from his books along with historical context and illuminating background information from Michael's brother Mark.
Stunning illustrations from Kate Greenaway Medal-winning Michael Foreman, photographs and facsimiles complete the immersive experience.