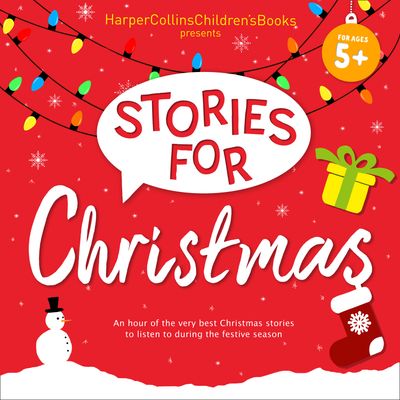 Stories for Christmas: Five Classic Children's Books including Mog's Christmas, Paddington and the Christmas Surprise and more!
Five of the best-loved children's Christmas books for your little ones to enjoy during the festive season including The Best Christmas Present in the World by Michael Morpurgo.
This audio download is a heritage rich collection showcasing some of the biggest characters in Children's literature we all know and love.