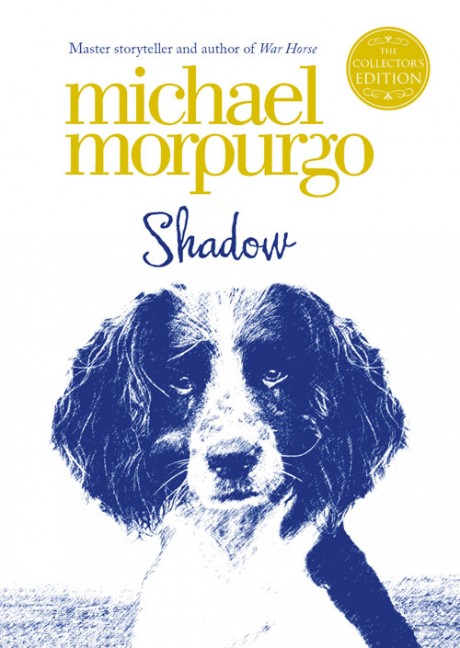 Shadow – Collector's Edition
Luxury hardback collector'€™s edition of a powerful, moving novel by the best-selling author of War Horse.
This is the story of Aman, as told in his own words –€" a boy from Afghanistan fleeing the horror of the Afghan war.
When a western dog shows up outside the caves where Aman lives with his mother, Aman is initially repulsed –€" it is not customary for people to keep dogs as pets in his part of the world. But when Aman and his mother finally decide to make a bid for freedom, the dog Aman has called Shadow will not leave their side.
Soon it becomes clear: the destinies of boy and dog are linked, and always will be…