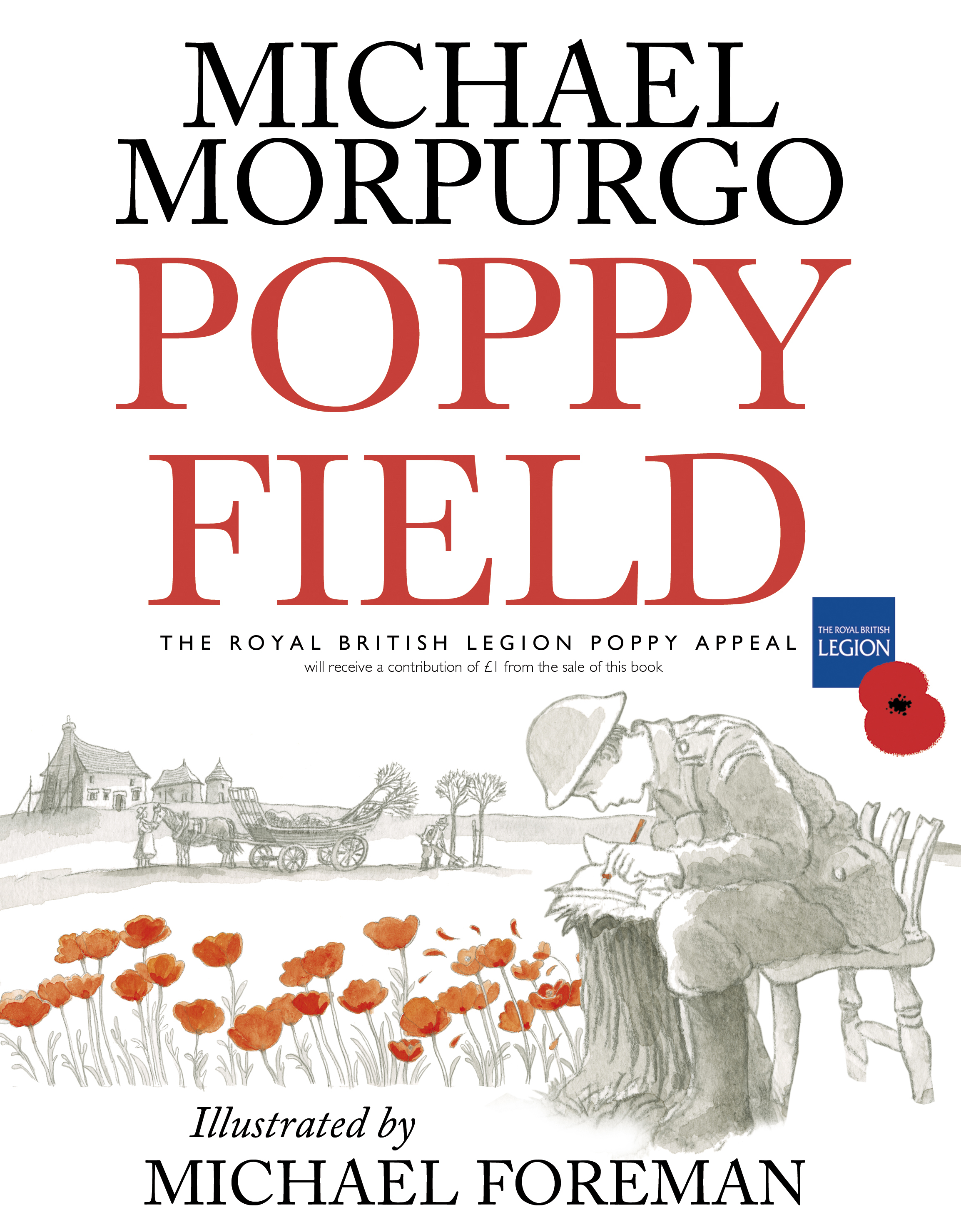 Poppy Field
A new illustrated story celebrating the poppy's history.
Michael Morpurgo and Michael Foreman have teamed up with the Royal British Legion to tell an original story that explains the meaning behind the poppy.
In Flanders' fields, young Martens knows his family's story, for it is as precious as the faded poem hanging in their home. From a poor girl comforting a grieving soldier, to an unexpected meeting of strangers, to a father's tragic death many decades after treaties were signed, war has shaped Martens's family in profound ways – it is their history as much as any nation's.
They remember.
They grieve.
They honour the past.
This book also includes a full-colour, illustrated afterword that explains the history that inspired the story.