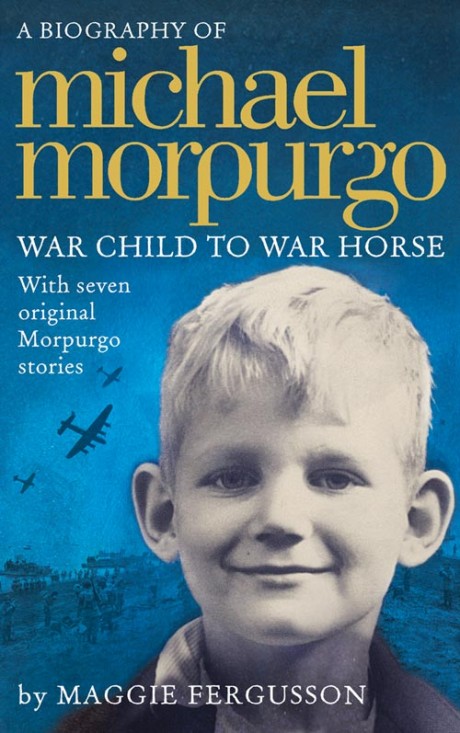 Michael Morpurgo: War Child to War Horse
Discover the true life story of favourite storyteller Michael Morpurgo, in this biography specially edited for children which also features seven original Morpurgo stories. We are enchanted by Michael Morpurgo's amazing stories like €˜Private Peaceful€, ˜Born to Run and €˜Kensuke's Kingdom€. And with big screen adaptations of his novels such as War Horse being made into film adaptations by Steven Spielberg, it'€™s no surprise that he'€™s our nation'€™s number one favourite storyteller.
But what about the real life story of Michael Morpurgo? How did a boy supremely uninterested in books, who dreamed of becoming an army officer, become a bestselling author and Children'€™s Laureate? What stories in Michael'€s own life inspired him to write more than a hundred books for children?
In a unique collaboration, Maggie Fergusson and Michael himself explore his life through biography and stories. This is a specially abridged edition of the critically acclaimed biography War Child to War Horse, for children. With additional photos not included in the hardback edition, and with a special activities section, this is the perfect gift for any child who has ever loved a Morpurgo story – and there are millions of them out there…