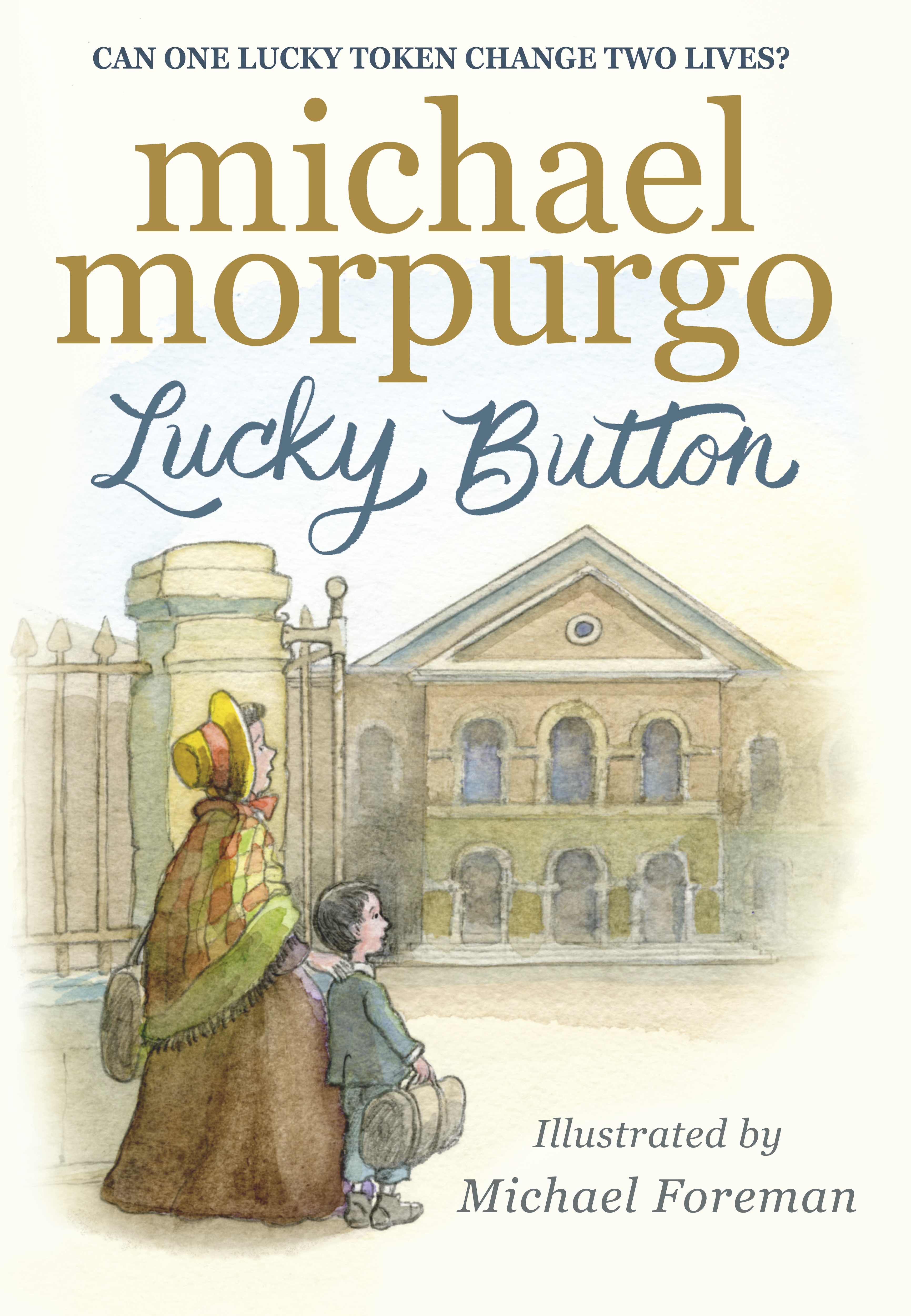 Lucky Button
Luck Button is a moving historical story inspired by The Foundling Museum. The museum is devoted to telling the story of the Foundling Hospital, Britain's first home for abandoned children.
A young boy struggles to cope with school bullies and caring for his mother, until a mysterious encounter reveals life in the Foundling Hospital in the eighteenth century and unravels a touching tale about the power of music.
The book is beautifully illustrated by one of Michael's long term collaborators, the wonderful Michael Foreman.