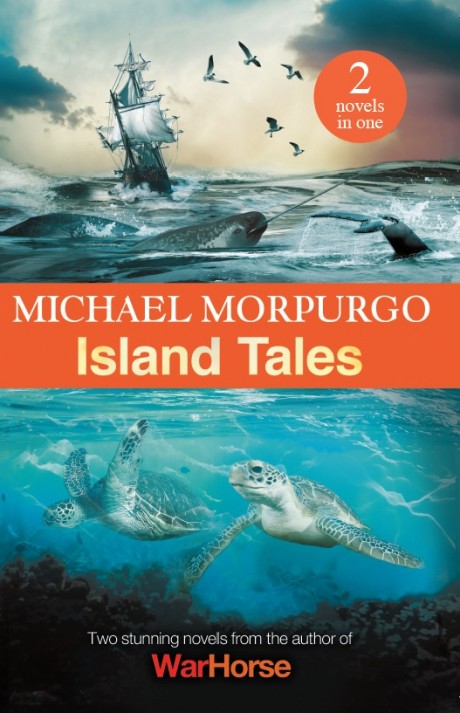 Island Tales
Two classic stories about the Isles of Scilly by master story-teller Michael Morpurgo.
The Wreck of the Zanzibar
Life on the Scilly Isles in 1907 is bleak and full of hardship. Laura's twin brother, Billy, disappears, and then a storm devastates everything. It seems there's little hope… that is until the Zanzibar is wrecked on the island's rocks and everything changes.
Why the Whales Came
Gracie and her friend, Daniel have always been warned to stay away from the Birdman and his side of the island. They find a message in the sand and discover the Birdman is not who they thought. Then the children get stranded on Samson Island…