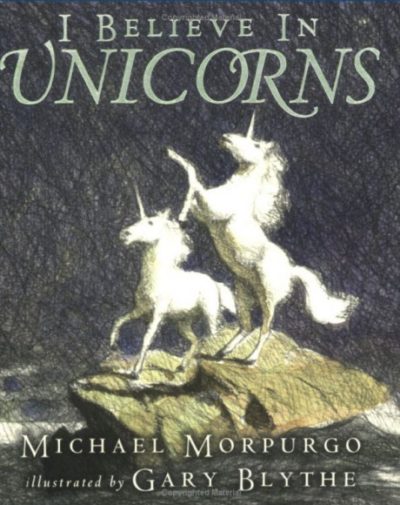 I Believe in Unicorns
Set against the backdrop of war-torn Europe, I Believe in Unicorns explores the power of stories to transform our lives. Eight-year-old Tomas hates school, hates books and hates stories. Forced to visit the library, he stops to listen to magical tales that the Unicorn Lady spins – tales that draw him in, making themselves part of him and changing the course of his life forever, making him believe in unicorns. By the end of this story, you will believe in unicorns too.
I Believe in Unicorns – Autumn UK Tour! The popular show, adapted for stage by Dani Parr (Almeida Theatre) and Danyah Miller, is back. Book your tickets now!
Read More