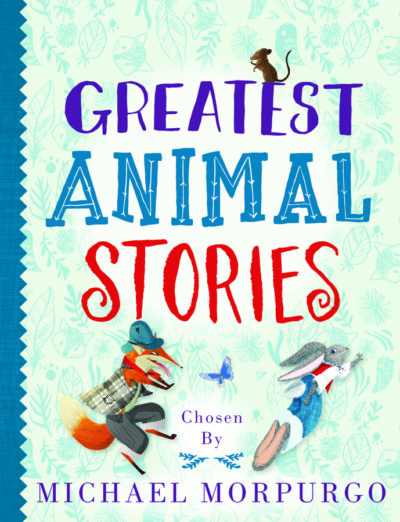 Greatest Animal Stories (Chosen by Michael Morpurgo)
Michael Morpurgo has gathered his favourite animal stories from around the world to create this collection, out in paperback for the first time and with a gorgeous new jacket.
From squeaks and peeps to growls and howls, all animal life is here. Beautifully illustrated throughout, this sumptuous edition is the perfect gift, bringing together classic stories from Puss in Boots to Peter and the Wolf. A treasure trove for all animal lovers.