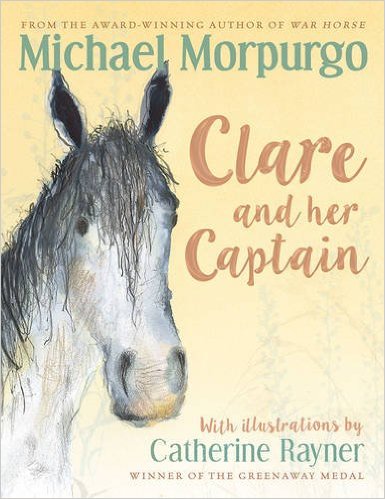 Clare and her Captain
While on holiday in Devon, Clare escapes her parents'€™ squabbling by exploring the surrounding countryside. She soon finds friendship with retired horse Captain and his reclusive owner. A charming tale from Warhorse author Michael Morpurgo with captivating illustrations from Catherine Rayner.
Information for Grown-Ups: This hardback book has a dyslexia-friendly layout, typeface and paperstock so that even more readers can enjoy it.