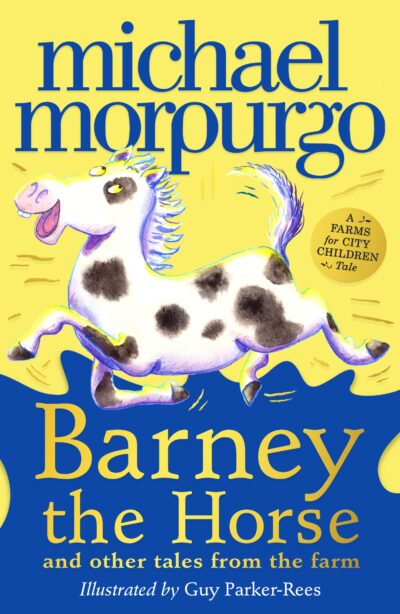 Barney the Horse and Other Tales from the Farm
Full of friendship and adventure, this charming story collection from Michael Morpurgo and illustrated by Guy Parker-Rees is perfect to read together, and celebrates the way the countryside and its animals can leave an impression on a child's heart forever.
These three uplifting stories capture the wonder, muck and magic of a city child's week on the farm. Join in the daring rescue of a lost lamb, meet a boy who saves a family of swallows, and discover how Barney the horse forever changes the life of the girl who looks after him.