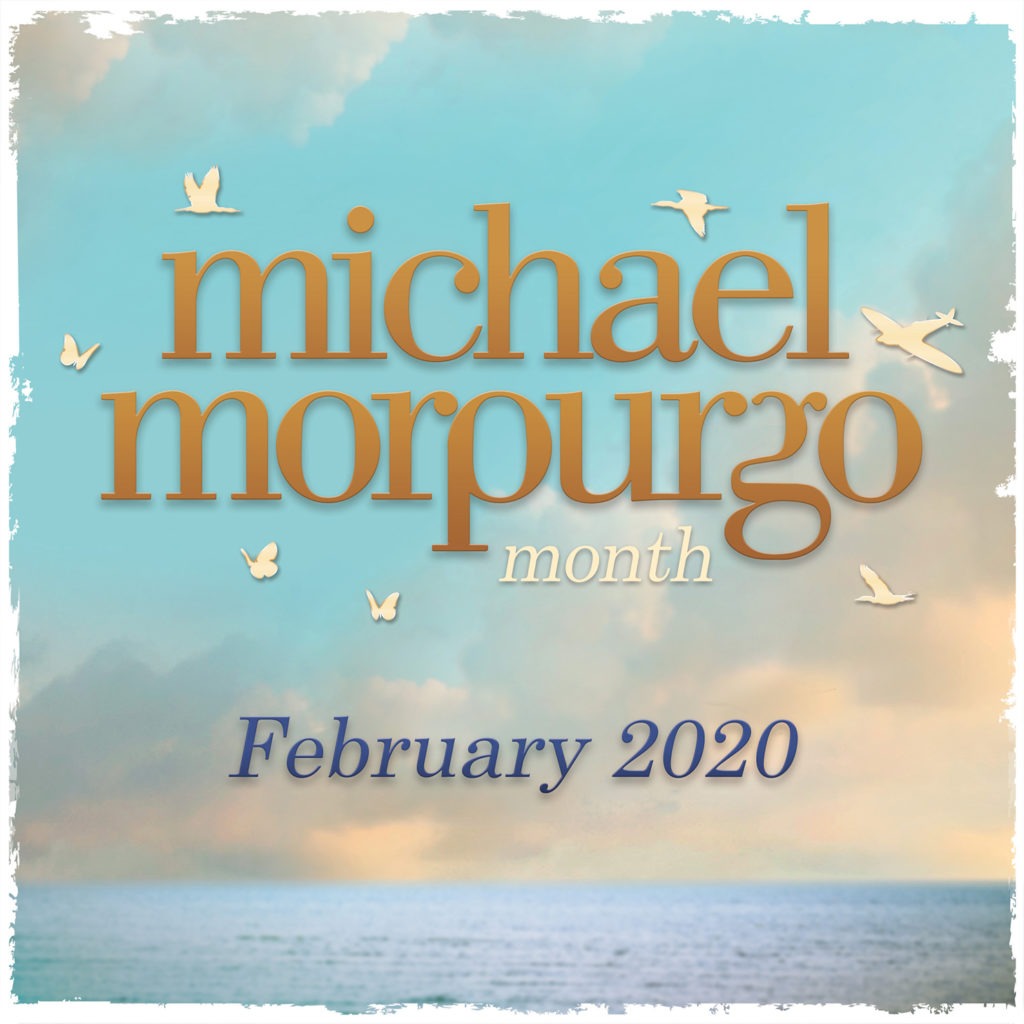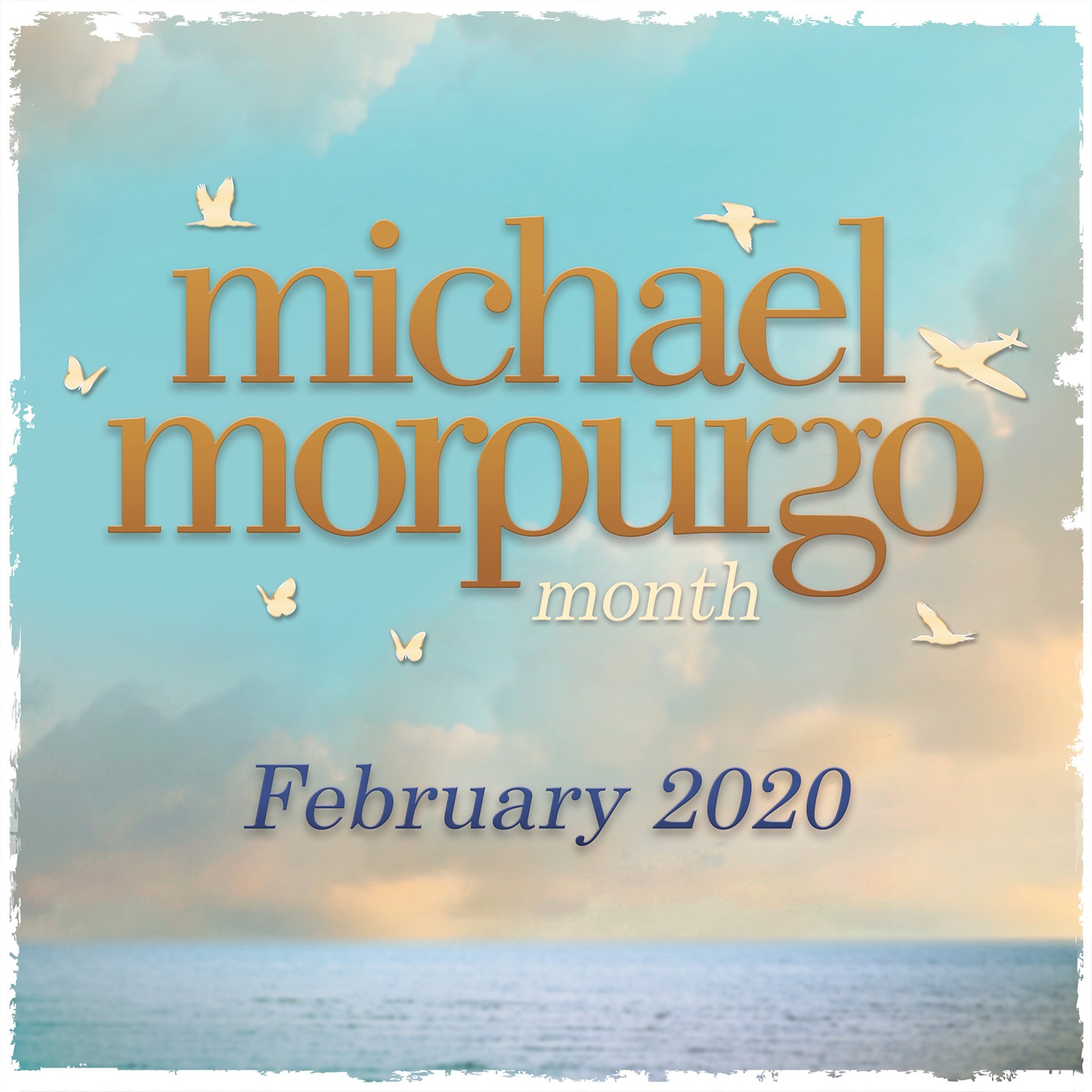 We are now celebrating Michael Morpurgo Month 2020!
This February we are celebrating some of Michael Morpurgo's unforgettable stories, curated into specially chosen themes, Tales of the Sea, Animal Adventures, Times of War and Timeless Tales. The goal is to introduce children to Michael's books if they are yet to discover them, or help them find another of his stories that they'll love.
Michael is a passionate advocate of encouraging children to read for pleasure, and his stories often deal with emotionally challenging events, but always with a message of hope and compassion. Only recently, Michael wrote an article in The Sunday Times about his own love of stories, and why he feels children should read for half an hour a day at school.
Of course, as Michael says, the best way to engage children with reading is by letting them read for pleasure. However, if you're looking for ways to engage all of your class with Michael's stories, click on the book covers below to discover classroom resources, chapter extracts and more.
Click on the covers to discover more!
Special 60% discount offer for schools!
With orders of 5 copies or more per title, schools will receive a discount of 60% on selected Michael Morpurgo Month titles.
Click here for details.
Week 3 of Michael Morpurgo Month: Times of War