05octAll DayThe Butterfly Lion at Chichester Festival TheatreTHE BUTTERFLY LION COMBINES MUSIC, DESIGN AND PUPPETRY TO BRING A MAGICAL ADVENTURE TO LIFE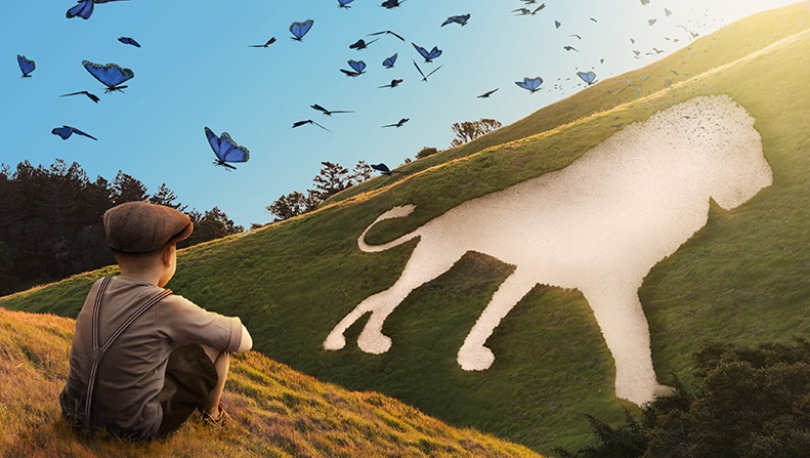 Event Details

The Butterfly Lion combines music, design and puppetry to bring a magical adventure to life: celebrating nature, friendship and the triumph of love at Chichester Festival Theatre.

Michael Morpurgo's best-selling novel, The Butterfly Lion, won the Smarties Prize and the Writers' Guild Award. This new stage adaptation of the novel is written by CFT's Writer-in-Residence Anna Ledwich and directed by Dale Rooks whose many Chichester productions include The Midnight Gang (2018) and Running Wild (2015). The production will run from 5th October until 15th November.

When Bertie is sent away from the African farm of his childhood to school in England, he leaves behind not only his beloved mother and the beautiful land, swarming with wildlife, but also his best friend – a white lion he rescued as a cub.

Bertie's struggle to adjust to his new life in harsh, grey England is alleviated only by a chance friendship with the equally lonely Millie and his dreams of his treasured lion, now trapped in a French circus. But their remarkable journey is only just beginning, and the pair are destined to meet again.
Location

Chichester Festival Theatre

PO19 6AP
Organizer
Chichester Festival Theatre